VSM Wealth Advisory, LLC offers a vast array of services intended to provide our clients with quality, independent and objective advice. Most important, we believe these principles and practices are most families' best chance to achieve and preserve wealth.
Comprehensive Wealth Management
At VSM Wealth Advisory, LLC, our goal is to provide holistic advice for our clients.  Many times we become a family's personal chief financial officer, providing guidance not only on investments but various planning aspects. Topics include but are not limited to:
Retirement Planning
Portfolio Management
Tax-Efficient Investment Strategies
Budgeting
Charitable Giving
Insurance Analysis
College Savings Plan Consulting
Long Term Care Analysis
Legacy Planning
Trust Services - provided by Charles Schwab
Trust Administration - provided by Charles Schwab
Since some of these services require a high degree of specialization, we often work with other professionals, including the client's existing advisers to make sure that their situation is as optimal as possible.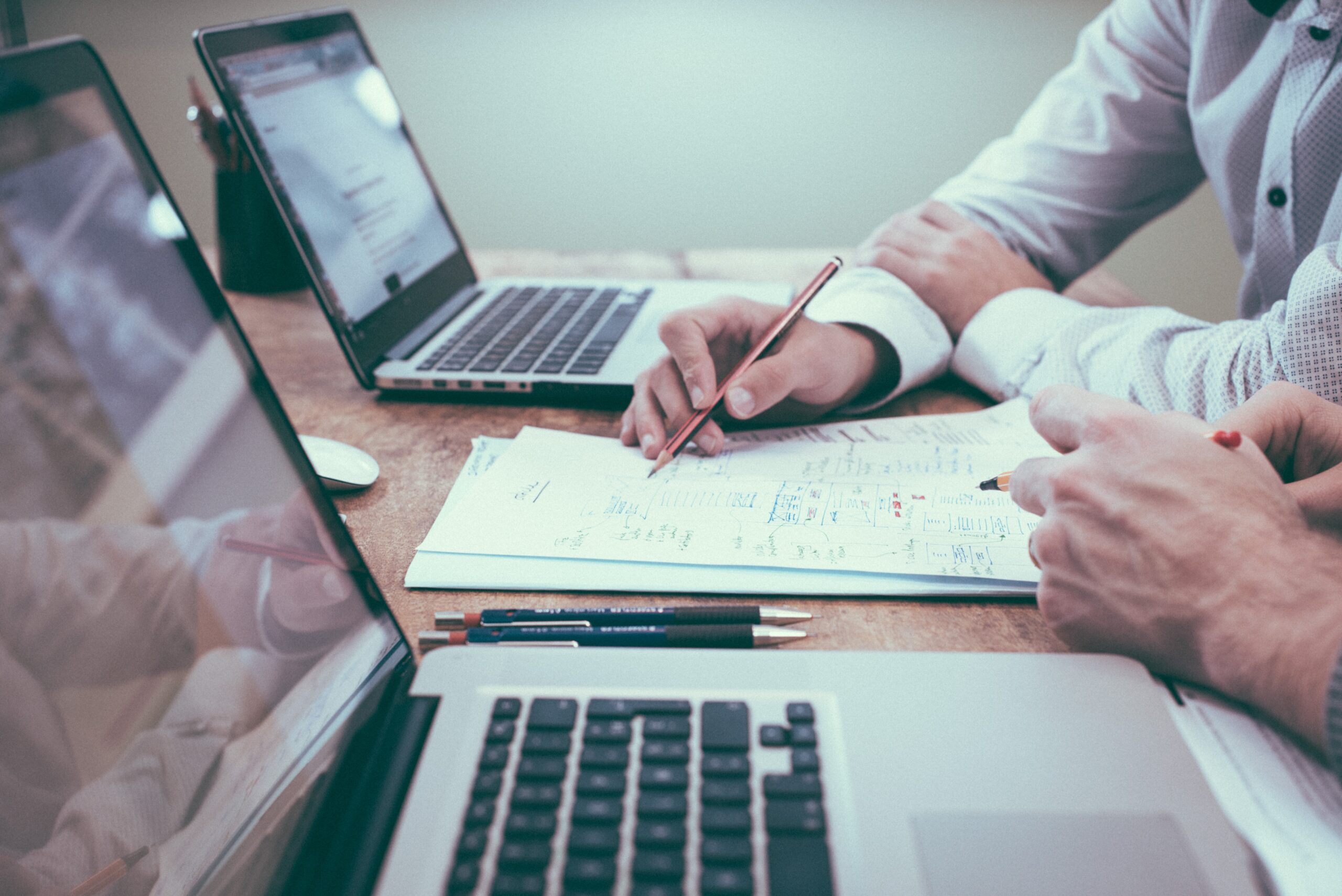 401(k) & Retirement Plan Consulting
VSM Wealth Advisory, LLC  is proud to act a 3(38) fiduciary capacity for our 401(k) plans.  We are able to provide Plan Trustees and other committee members with guidance on the following topics:
Fiduciary Oversight & ERISA Liability Management
Independent Investment Advice & Analysis
Participant Enrollment Sessions
Participant Education
Low Cost Investment Options
Institutional Investment Consulting
At VSM Wealth Advisory, LLC, we work with Institutions (non-profits, endowments, corporate investment accounts, etc.), providing guidance and professional, discretionary management of their assets.